InterRisk healthcare plans for companies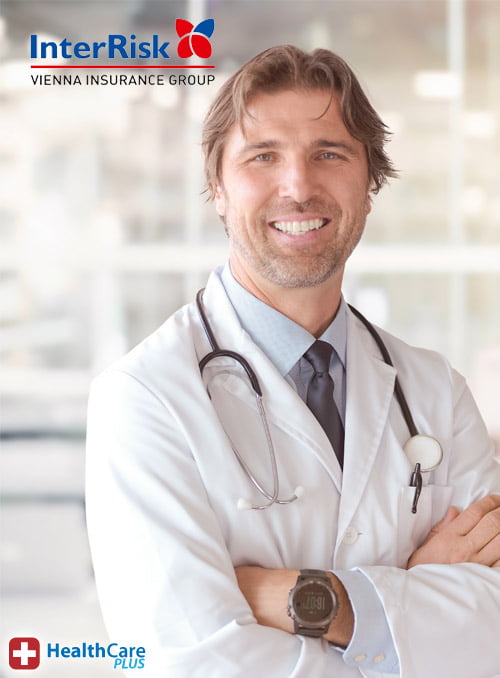 InterRisk healthcare plans for companies
InterRisk has developed various healthcare plans ensuring, among other, cashless access to specialized physicians. It provides specialized services such as diagnostic and laboratory tests, rehabilitation and dentistry. InterRisk medical care is available in a network of healthcare facilities located throughout Poland.
InterRisk medical plans include:
care of experienced specialists in different fields of medicine,
E-Consultations,
diagnostics with the possibility of performing highly specialized diagnostic tests,
dentistry,
Emergency assistance – open 7 days a week and a 24-hour medical hotline,
Home visits that give patient a sense of security in the event of an emergency,
one-day surgery services in the most extensive packages.
Discover many offers in one place – receive package offers in as little as 1 hour




and get access to healthcare facilities such as
ENEL-MED, Damian Medical Center, Luxmed, Polmed, Scanmed, Swissmed, Multimed, Promedis and many others
Explore the healthcare plan offers from various medical service providers in one place. We have been advising our clients for 15 years.
We will contact you to determine your individual needs. You will receive package offers in as little as 1 hour
.
How to get many different offers of  healthcare plan for Your Company?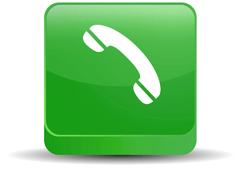 1. Contact us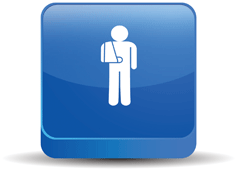 2. Heathcare plans
We will determine with you what kind of medical care you expect

3. Offerts
You will receive healtcare plan offers in as little as 1 hour