INTER Polska healthcare plans for companies
INTER Polska (belongs to INTER Versicherungsgruppe) is a leading insurer in the healthcare industry. INTER Polska offers comprehensive solutions for medical plans for employees and family members, ensuring convenient and quick access to health services. TU INTER Polska has many years of experience – it was one of the first insurance companies in the country to introduce private healthcare insurance.INTER medical packages include:
scope of insurance that meets the expectations of the most demanding customers,
unlimited visits to specialists physicians for children and adults – without referrals,
wide range of laboratory and diagnostic tests – no limits,
emergency assistance, among others home visits, accident insurance's rehabilitation,
psychological help from specialists,
Comprehensive services in the field of occupational medicine,
dentistry without referrals,
dental prosthetics,
orthodontics for children up to 18 years of age.
Discover many offers in one place – receive package offers in as little as 1 hour




and get access to healthcare facilities such as
ENEL-MED, Damian Medical Center, Luxmed, Polmed, Scanmed, Swissmed, Multimed, Promedis and many others
Explore the healthcare plan offers from various medical service providers in one place. We have been advising our clients for 15 years.
We will contact you to determine your individual needs. You will receive package offers in as little as 1 hour.
.
How to get many different offers of  healthcare plan for Your Company?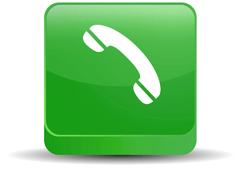 1. Contact us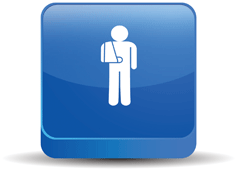 2. Heathcare plans
We will determine with you what kind of medical care you expect

3. Offerts
You will receive healtcare plan offers in as little as 1 hour