Allianz healthcare plans for companies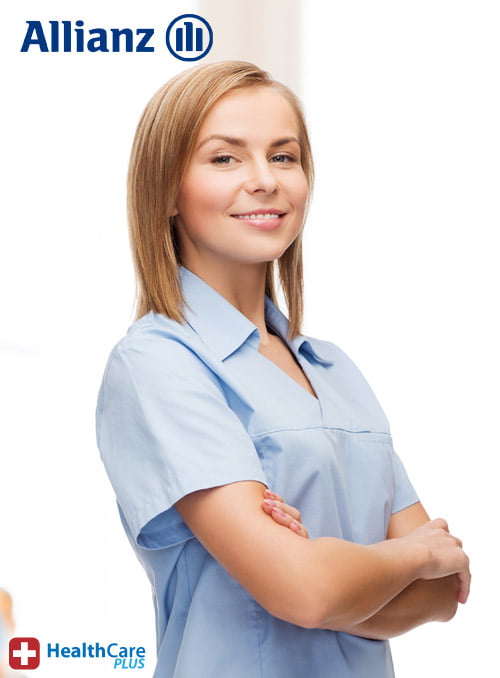 Allianz has been offering insurance on the Polish market since 1997. Currently, it is one of the leaders in financial and insurance services. The offer of Allianz healthcare packages has been developed based on experience in the industry and customer expectations. The healthcare solutions offered by Allianz are characterized by high flexibility and an individual approach to the needs and expectations of customers.
Allianz provides solutions tailored for both small businesses and large corporations. Therefore, the flexibility of healthcare packages gives full freedom and comfort of access to medical care.
Particularly noteworthy is the fact that Allianz provides access to a wide range of medical facilities. On the one hand, you can use the clinics of large medical networks, on the other hand, there are selected specialized healthcare facilities.
Diverse healthcare packages may include access to:
medical specialists's consultations,
consultations including physicians on duty, professors as well as prescription consultations,
basic and specialized medical examinations,
home visits,
over 1,700 private medical facilities throughout Poland,
laboratory tests (over 280),
vaccinations,
diagnostic tests such as ultrasound, X-ray, heart echo, computed tomography, magnetic resonance imaging (over 260),
outpatient procedures (over 60),
functional examinations, preventive and bacteriological tests,
pregnancy management and reimbursement of the costs of participation in the birthing school.
Discover many offers in one place – receive package offers in as little as 1 hour




and get access to healthcare facilities such as
ENEL-MED, Damian Medical Center, Luxmed, Polmed, Scanmed, Swissmed, Multimed, Promedis and many others
Explore the healthcare plan offers from various medical service providers in one place. We have been advising our clients for 15 years.
We will contact you to determine your individual needs. You will receive package offers in as little as 1 hour.
.
How to get many different offers of  healthcare plan for Your Company?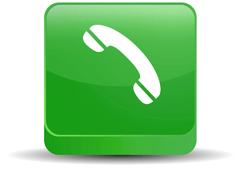 1. Contact us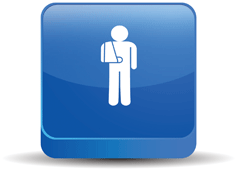 2. Heathcare plans
We will determine with you what kind of medical care you expect

3. Offerts
You will receive healtcare plan offers in as little as 1 hour