Private Healthcare for companies in Poland
In recent years, we have introduced a number of innovations in our offer, significantly expanding private health insurance for companies, including basic versions. We also provide family options with benefits related to childbirth and pregnancy management and access, among others, to pediatric services. As part of the employee packages, parents and adult children can also be protected.
Our team has been developing individual healthcare plan solutions for companies since 2006. We excel expectations in providing the widest range of benefits and various variants of care. We are known on the market for non-standard services, such as healthcare plans including dentistry, prosthetics and implants, orthodontic care, reimbursement of drug costs or psychotherapy. Of course, all offered solutions are based primarily on broad access to medical specialists and diagnostics.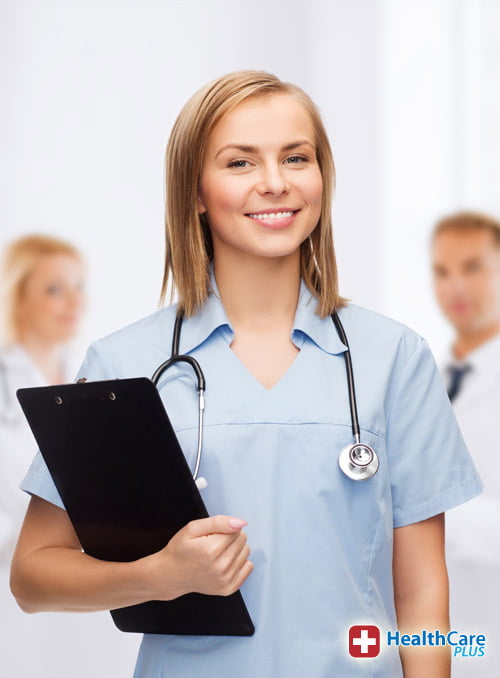 Explore the healthcare plan offers from various medical service providers in one place. We have been advising our clients for 15 years.
We will contact you to determine your individual needs. You will receive package offers in as little as 1 hour.
.
Discover many offers in one place – receive package offers in as little as 1 hour




and get access to healthcare facilities such as
ENEL-MED, Damian Medical Center, Luxmed, Polmed, Scanmed, Swissmed, Multimed, Promedis and many others